---
Voting has now closed for the season.
On Saturday, April 16th, tune in to Hockey Night in Canada for the live announcement and find out which team will be named as this year's champion!
Thank you to everyone who voted and to all the teams that participated to help Shift Change and make hockey more inclusive than ever.
---
---

---
MAKE HOCKEY MORE ADAPTIVE  
---
Kids with disabilities don't always use the same equipment as able-bodied players. Since the equipment is specialized, it's more expensive and less accessible to purchase. You could hold a fundraiser for a charity that helps provide equipment for para hockey players.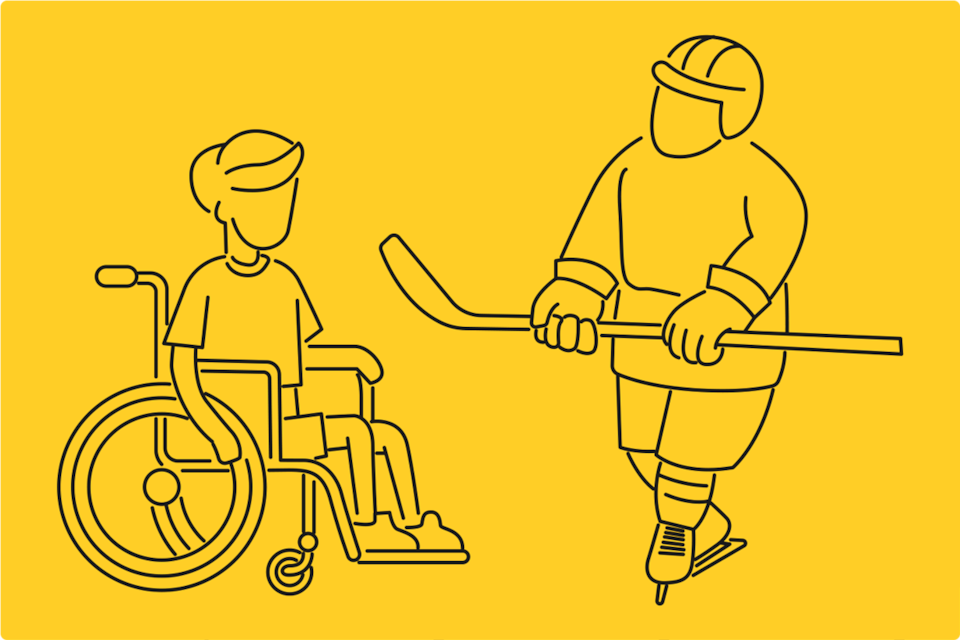 ---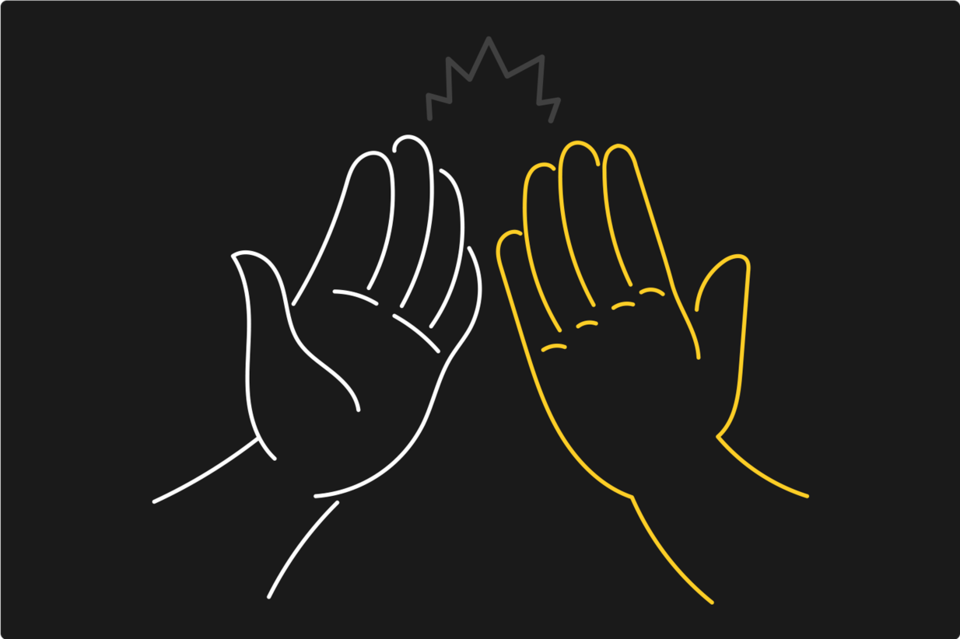 ---
GET MORE BIPOC PLAYERS IN THE GAME
---
71% of new Canadians express interest in hockey, yet only 1% will get an opportunity to play. You could introduce your friends new to Canada to hockey by giving them their first skating lesson.
---
---
GET MORE YOUNG WOMEN IN THE GAME
The ratio of male hockey players to female players is roughly 5:1. This could be your opportunity to empower more females in your community to play the game.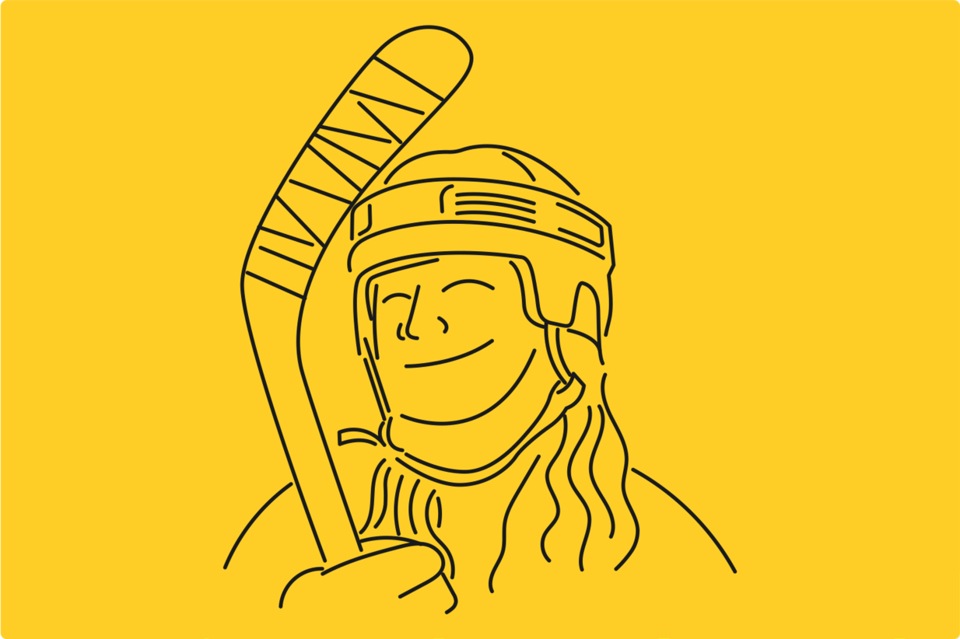 ---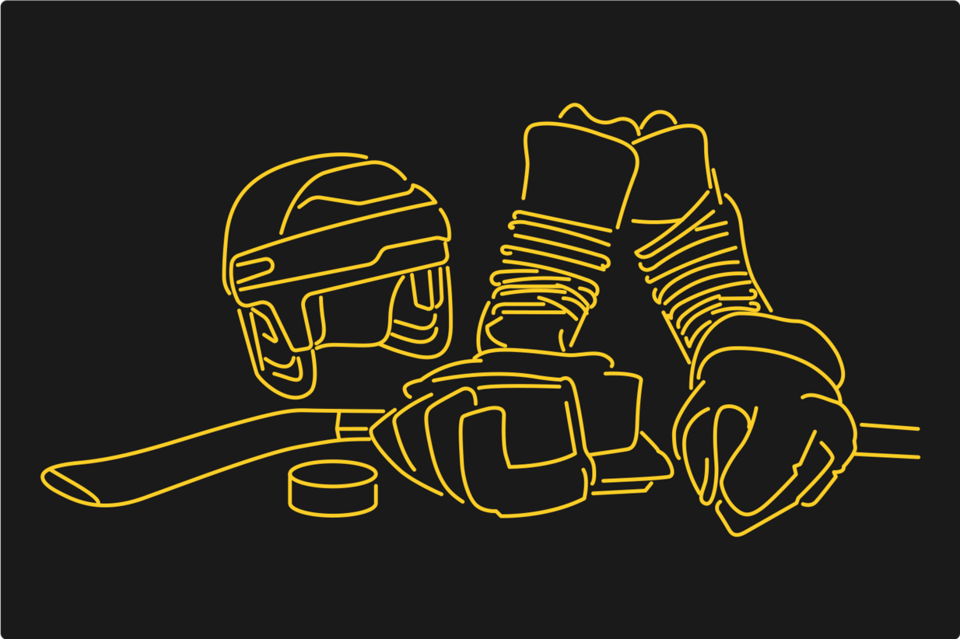 ---
MAKE EQUIPMENT MORE ACCESSIBLE
A Canadian family spends an average of $1700 on equipment, registration, tournaments, and other fees. Not everyone can afford it. To help, you could hold an equipment drive for people to donate the equipment they no longer use.
---
---
---
Sarah Nurse is a Canadian professional ice hockey player on the women's national ice hockey team and a hockey analyst on Sportsnet. In 2018, she won a silver medal for Canada at the 2018 winter Olympics and most recently, won gold at the Women's World Championship, 2021. Nurse is a proud partner of Hockey Helps the Homeless and the Black Girl Hockey Club.
---
Harnarayan Singh is a play-by-play broadcaster for Sportsnet and Hockey Night in Canada Punjabi, where he won a Canadian Screen Award for his work in 2021. He was the first play-by-play announcer of South Asian Descent to call an English game on Hockey Night in Canada and is a proud partner of HEROS hockey – a volunteer driven charity that teaches life skills and empowers marginalized youth through hockey. His memoir, One Game At A Time was a bestseller in Canada when it released in the fall of 2020.
---
Caroline Ouellette is a LGBTQ+ retired Canadian ice hockey player and current associate head coach of the Concordia Stingers women's ice hockey program. She has won four Olympic gold medals with Team Canada and is four time Clarkson Cup Champion with Montreal Les Canadiennes. Ouellette is a proud founder of the NFPO Girls Hockey Celebration, and is an advocate for the international charity, Right To Play.
---
Tyler McGregor is the team captain of Hockey Canada's National Sledge Hockey team and is widely recognized as one of sledge hockey's best in the world. He's proudly represented Canada at two Winter Paralympic Games and five World Championships and has the medals to prove it. McGregor initiated The Terry Fox Sledge Skate of Hope in February 2021 and raised $31,329 to date for the Terry Fox Foundation.
---
---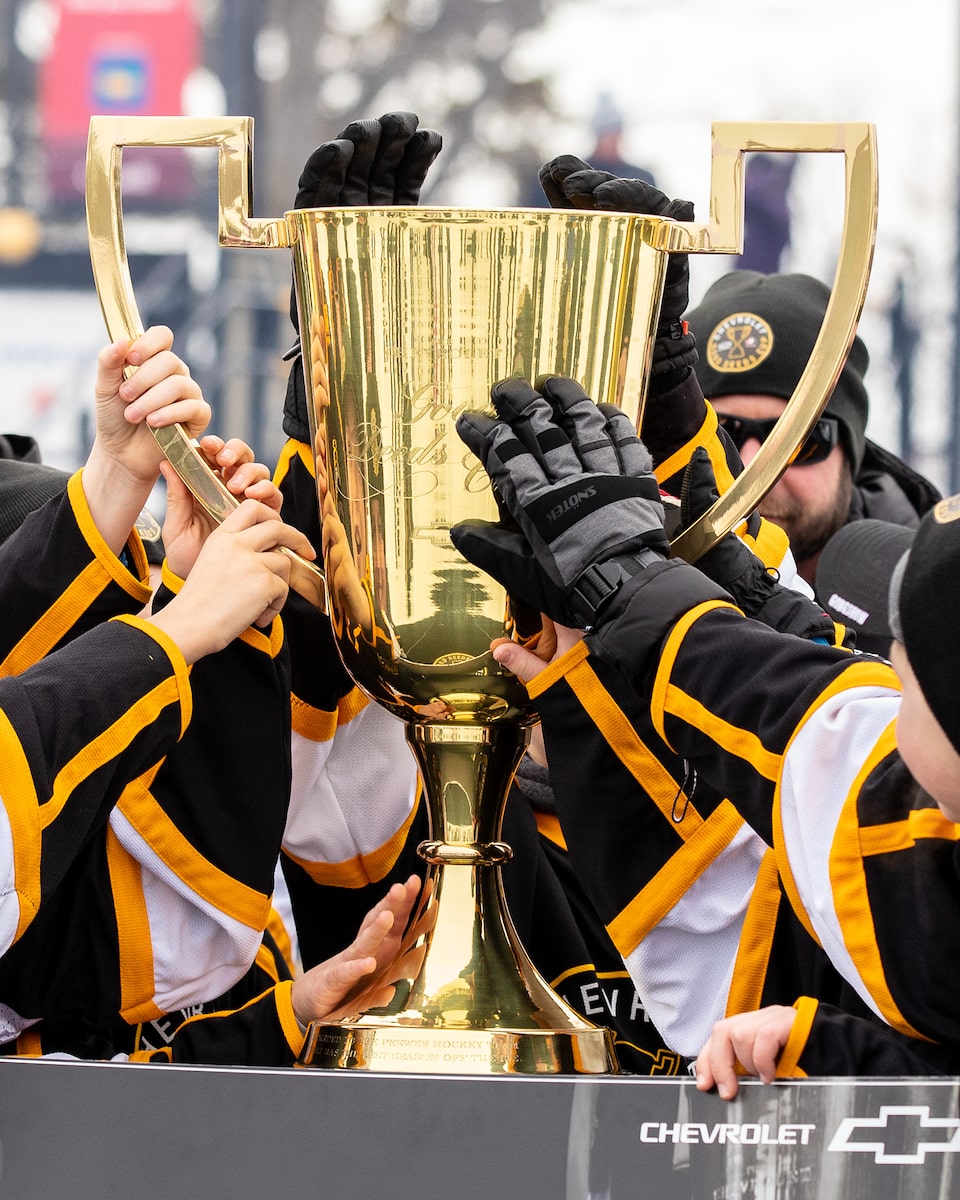 ---
The Chevrolet Good Deeds Cup seeks to inspire young Canadians to do good by transforming the positive values learned through hockey into Good Deeds within their communities. Along with our partners at Hockey Canada, Chevrolet's goal is to help develop hockey players off the ice.
Over the past six years, we have challenged over 10,000 hockey players across the country to go out and do Good Deeds in their communities. These teams have made an extraordinary impact with over 1000 Good Deeds done and $550,000 donated to well-deserving charities.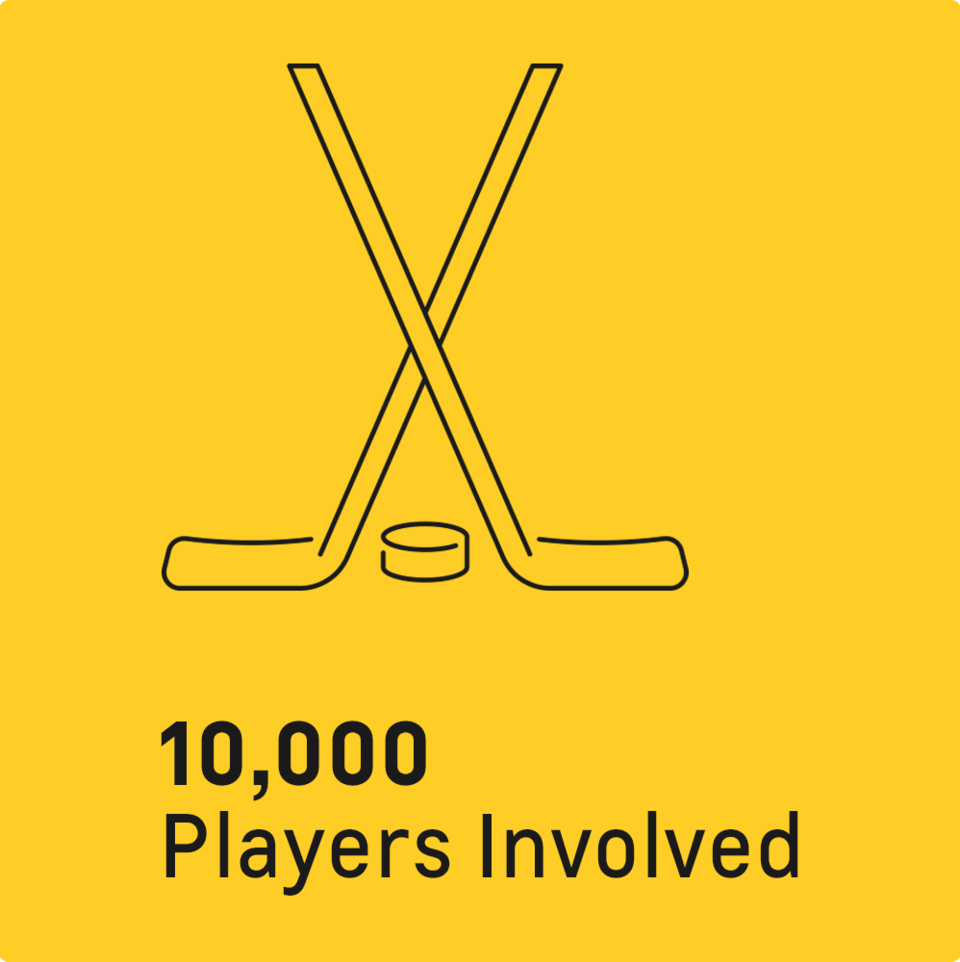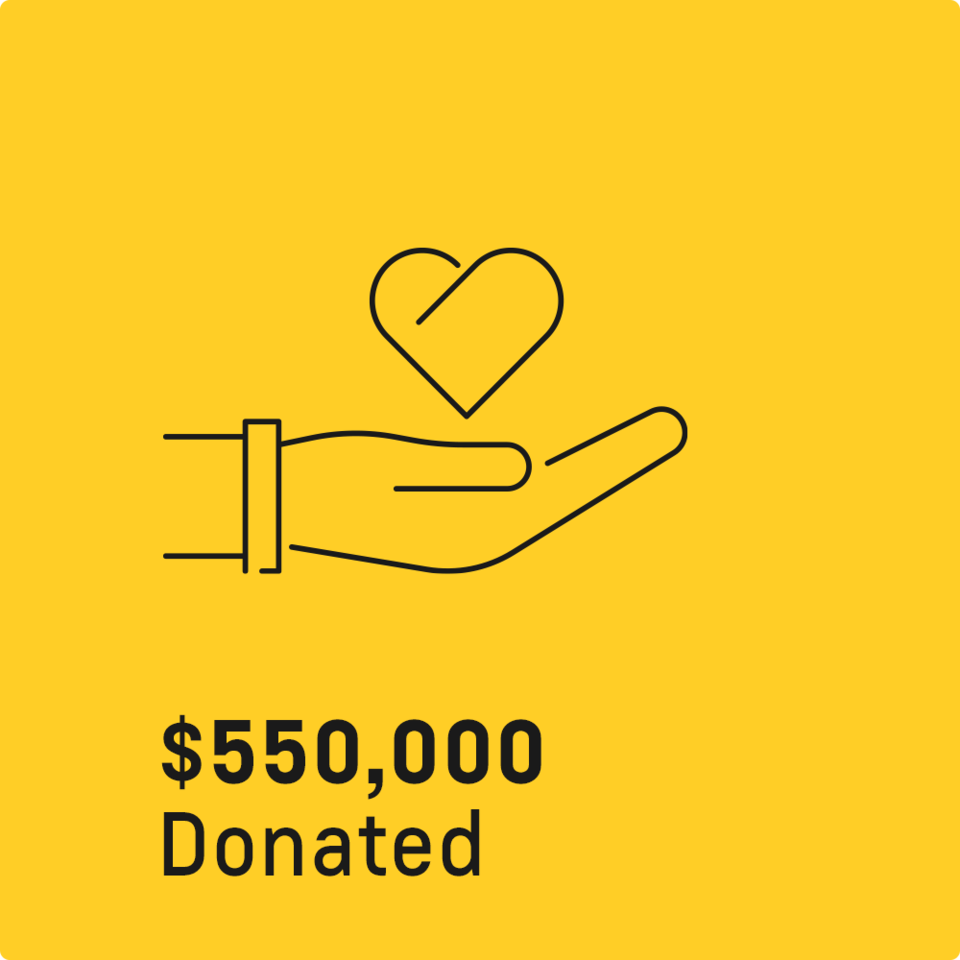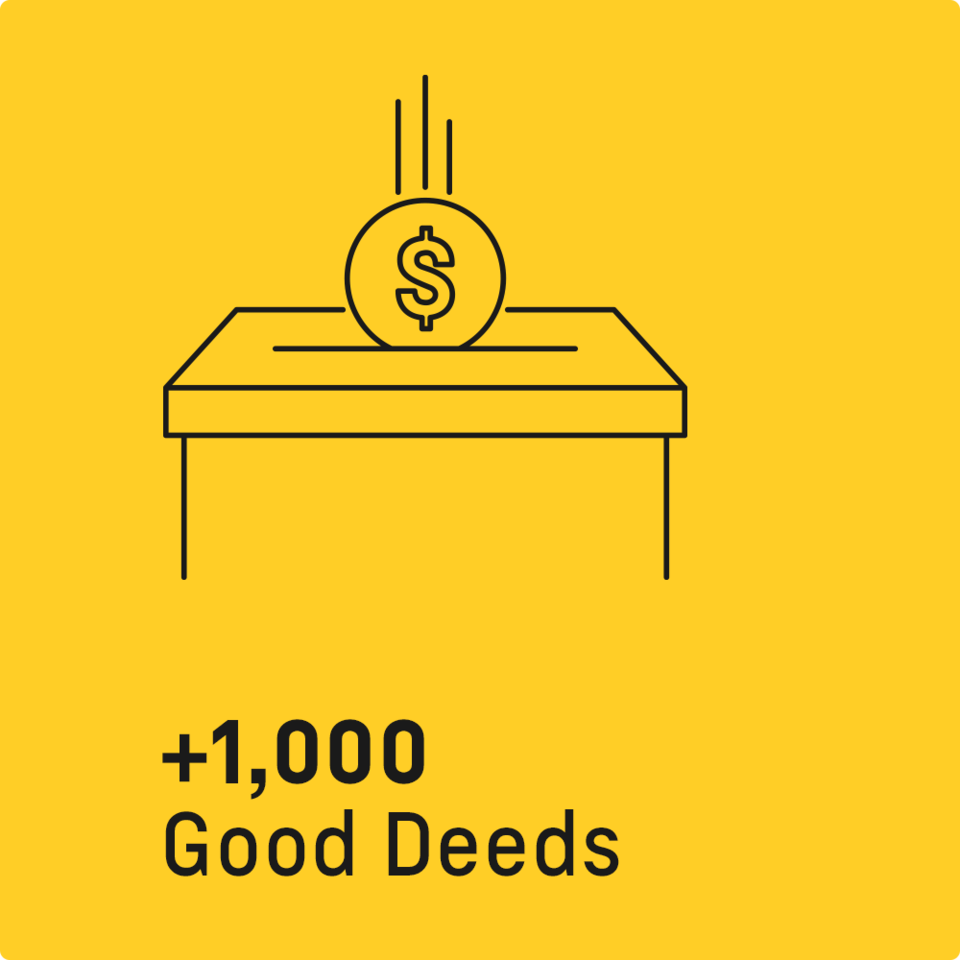 ---
This season, let's shift the focus of the Chevrolet Good Deeds Cup to make hockey more inclusive than ever. We are asking teams to complete Good Deeds in their communities that get people from all backgrounds and abilities into the game.
Voting will be open from March 19th to April 2nd.
To see full rules and regulations CLICK HERE.
---
---
OUR COMMITMENT TO INCLUSIVITY!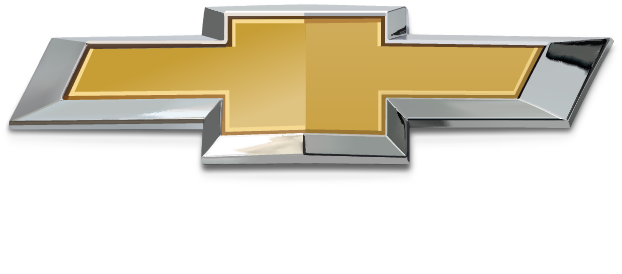 ---
General Motors aspires to be the most inclusive company in the world.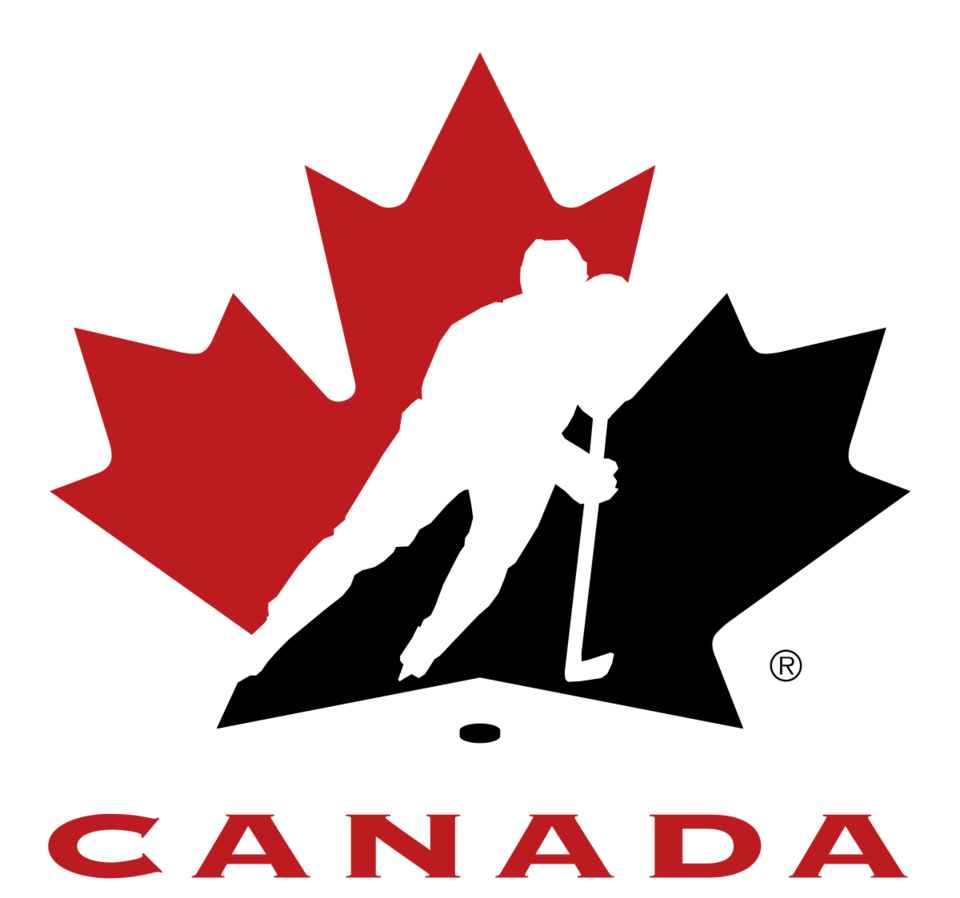 ---
Hockey Canada is committed to continuing to listen and learn, and being open to change in an effort to take action around diversity.
We have a commitment to continue to work with all stakeholders to deliver more fun and more positive experiences for everyone in hockey and make all Canadians feel welcome in and around our great game.