We're here and ready to help.
We know that these are uncertain and challenging times and your vehicle should be the least of your worries. That's why Chevrolet is here and committed to helping you in any way we can – from answering your questions to servicing your vehicle and everything in-between.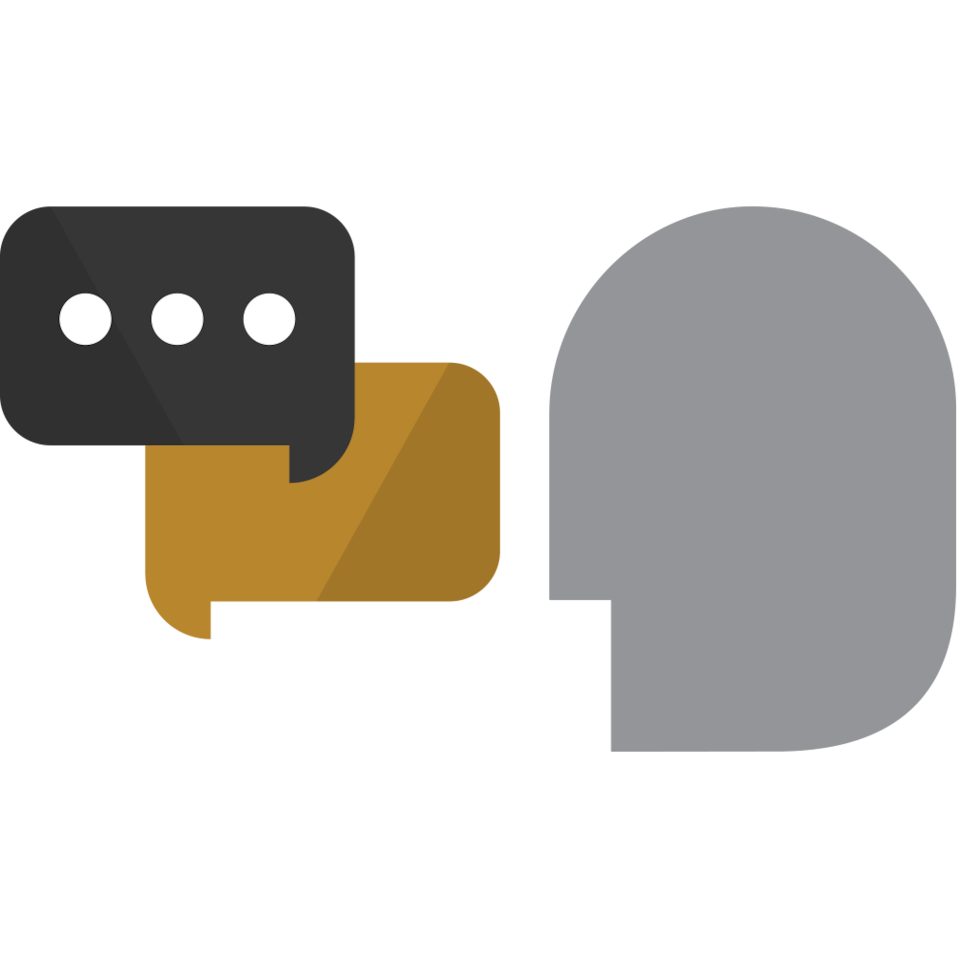 Need Help? Contact an Advisor.
If you have questions about your current Chevrolet vehicle you can call our Customer Care Centre at 1-800-263-3777 (1-800-263-3830 for TDD users) or get connected by simply clicking to chat.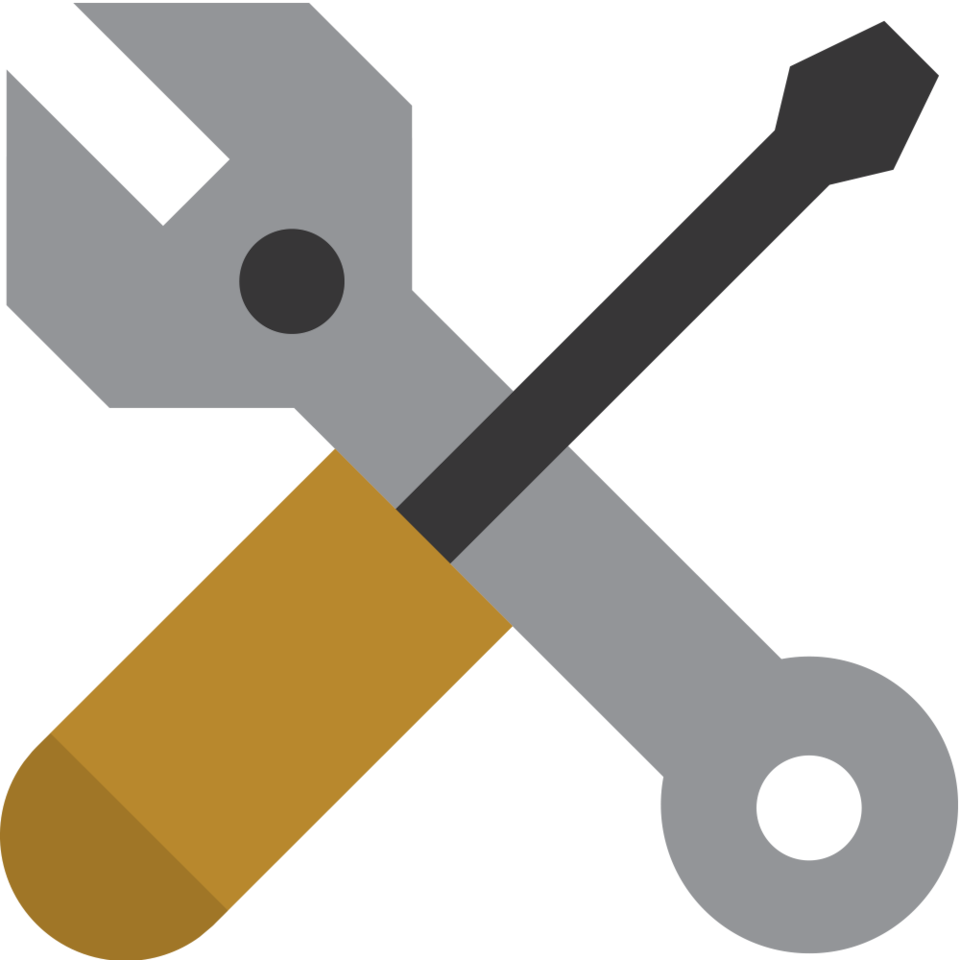 Chevrolet Dealers are open for sales and service.
Our dealers are currently open for business, adhering to all Federal, Provincial, and Municipal COVID-19 guidelines and directives,and ready to help. Should you require repairs or routine maintenance, know that the Chevrolet Certified Service experts are available to handle your vehicle service needs.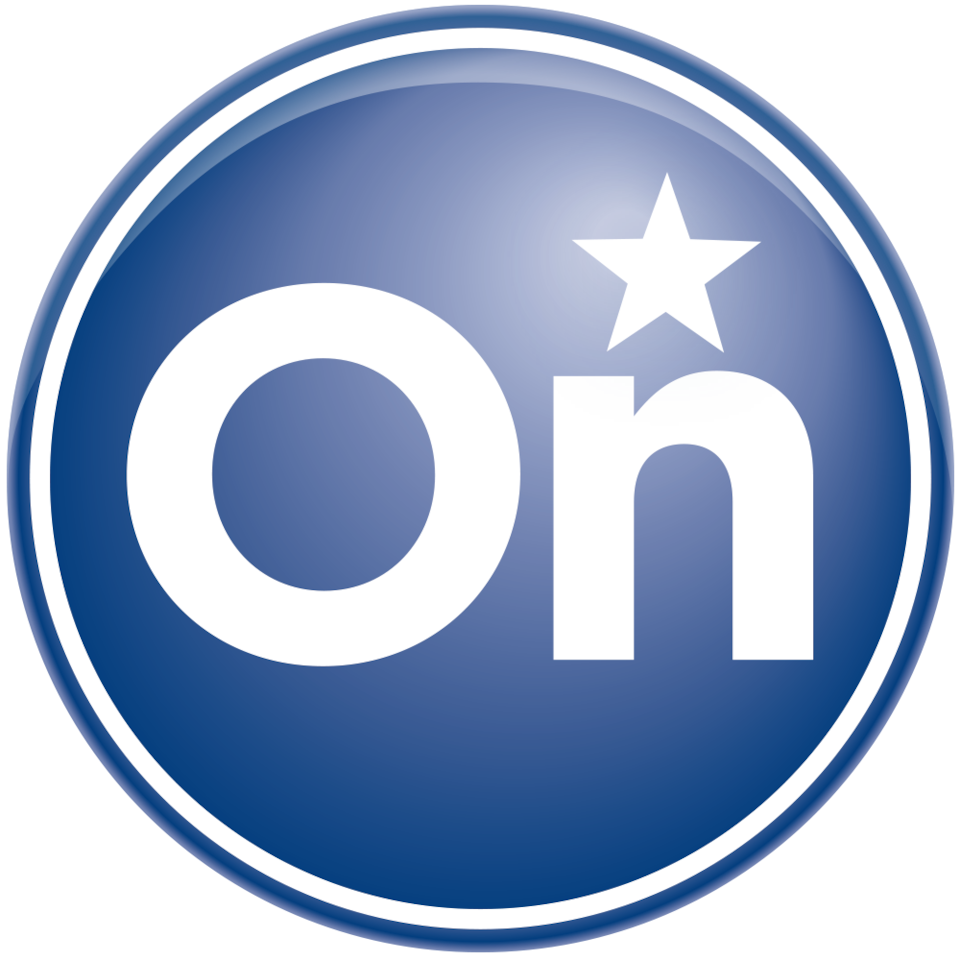 OnStar® crisis assist
We're offering current Chevrolet owners the benefits of complimentary OnStar1 crisis assist services and 3GB/3 months of in-vehicle data for a limited time. With crisis assist, you get access to specially trained Advisors who are ready to help 24/7 during emergencies and other unexpected situations.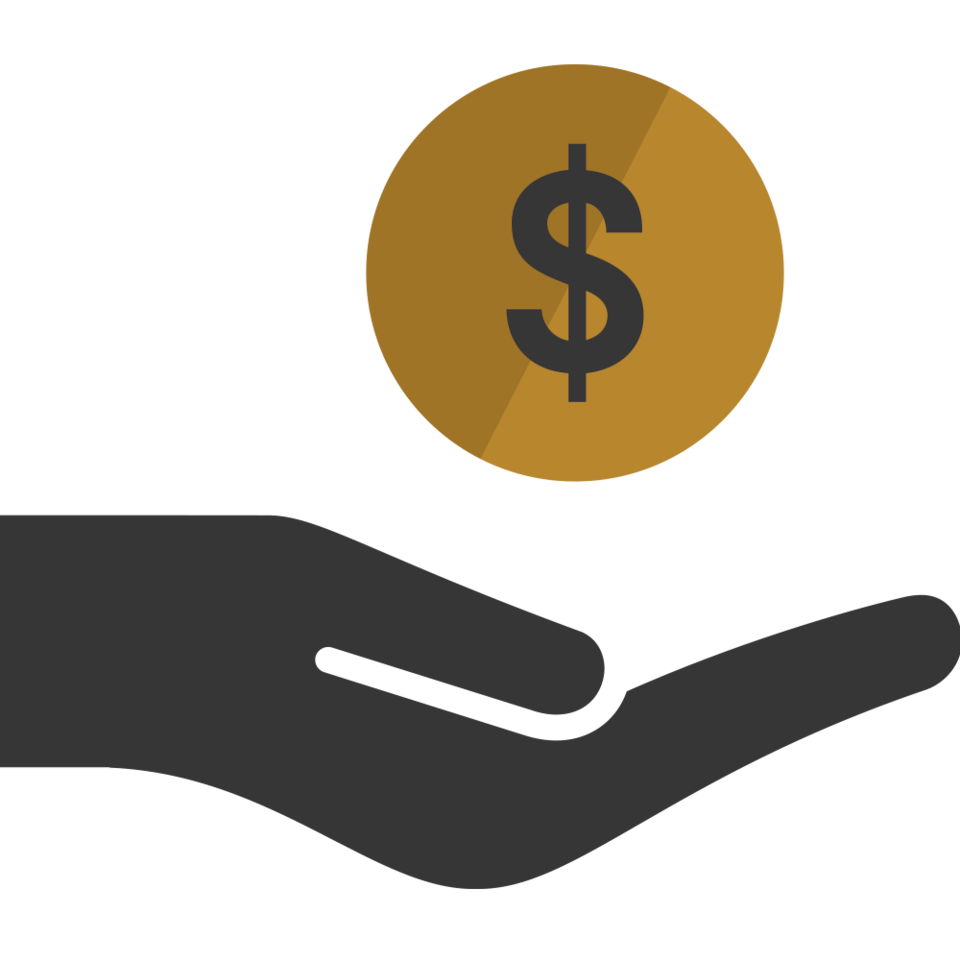 Financial Questions? We're here to help.
GM Financial is committed to helping customers through customized account assistance. GM Financial customers in need of help are encouraged to message through the GM Financial mobile app or contact the GM Financial Customer Experience team at 1-800-465-4591.