---
---
We're here and ready to help.

We know that these are uncertain and challenging times and your vehicle should be the least of your worries. Please be assured, Chevrolet is here and committed to helping you with your vehicle needs in any way we can.

---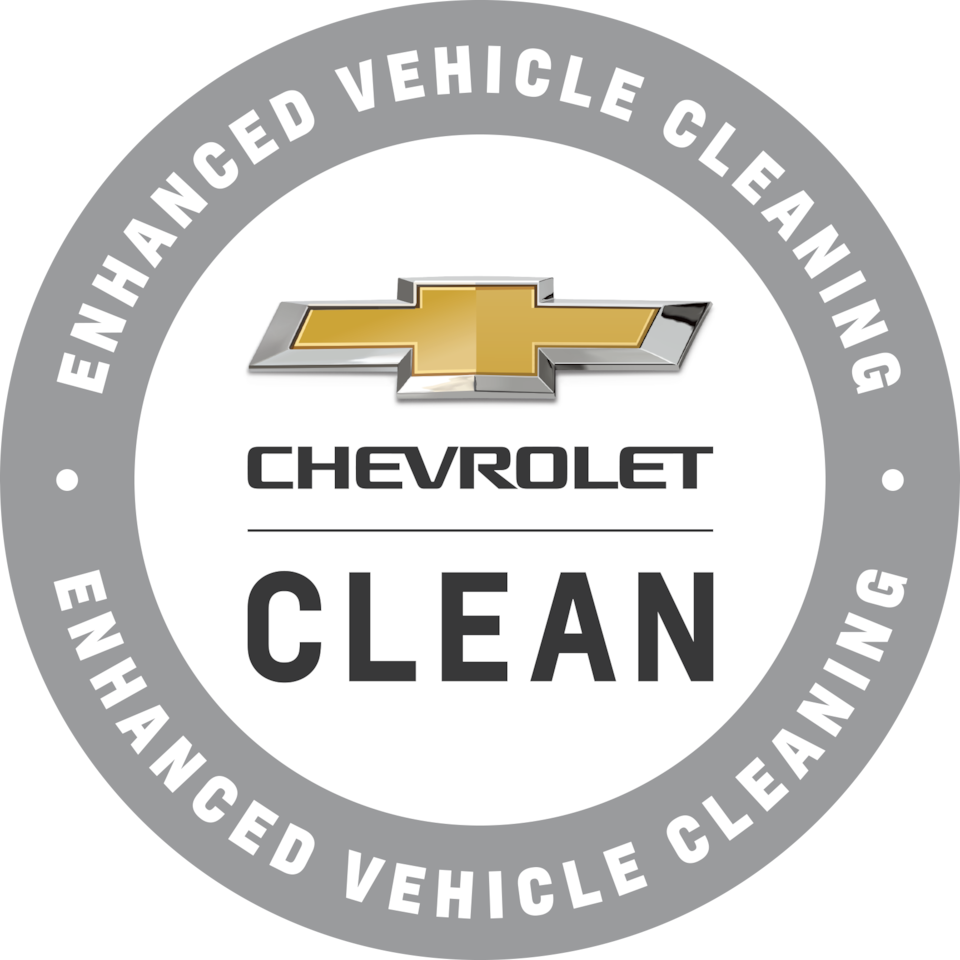 Cleaned with care.
Now more than ever, cleanliness is of the utmost importance. That's why your Chevrolet Clean dealers are committed to using enhanced vehicle cleaning measures with Health Canada-approved cleansers before delivering your vehicle after purchase or service, including cleaning with a focus on frequently touched surfaces.
At participating dealers. As part of the Chevrolet Clean Program, participating dealers commit to use Canadian government guidelines, and Health Canada approved cleansers in their facilities and vehicles. Neither the Chevrolet Clean Program nor a dealer's enrollment in the Program should be deemed to state or imply that any dealer's cleaning activities can eliminate or prevent transmission of any virus, illness or disease.  Each dealer is independently operated and solely responsible for adherence to Program rules and government guidelines. Cleaning methods may vary.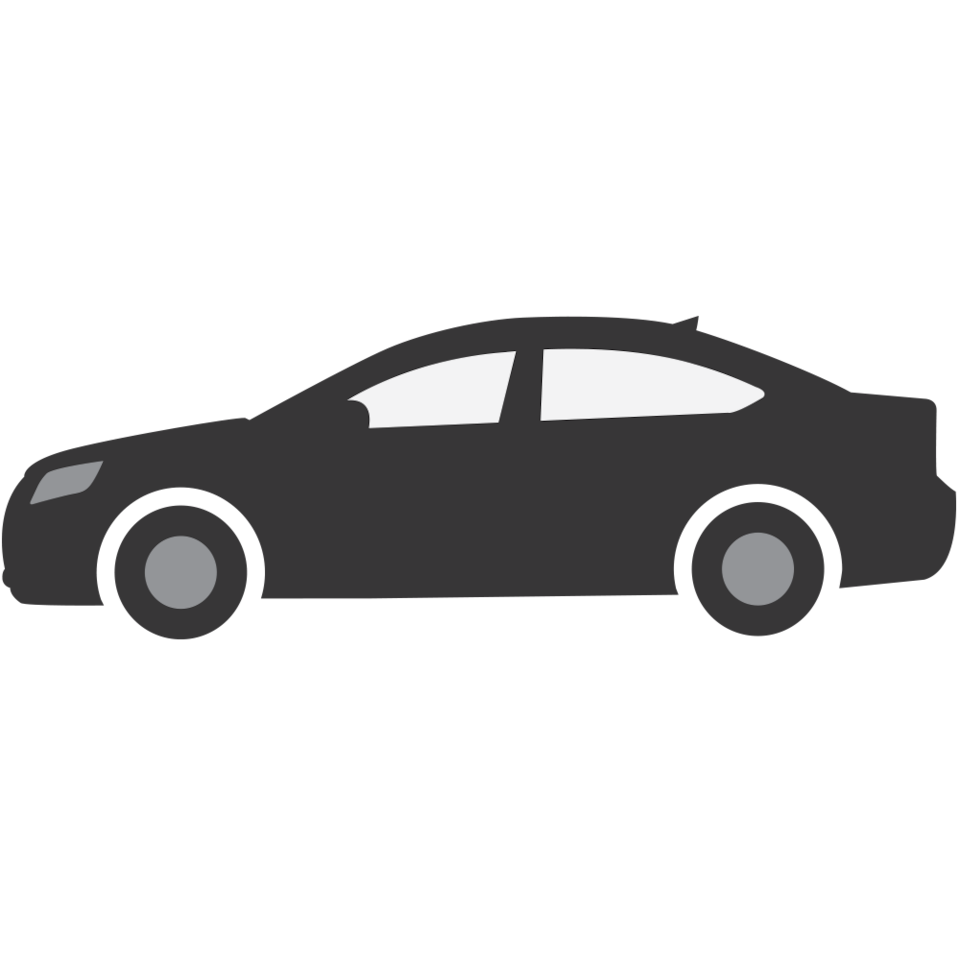 Assistance with a new vehicle.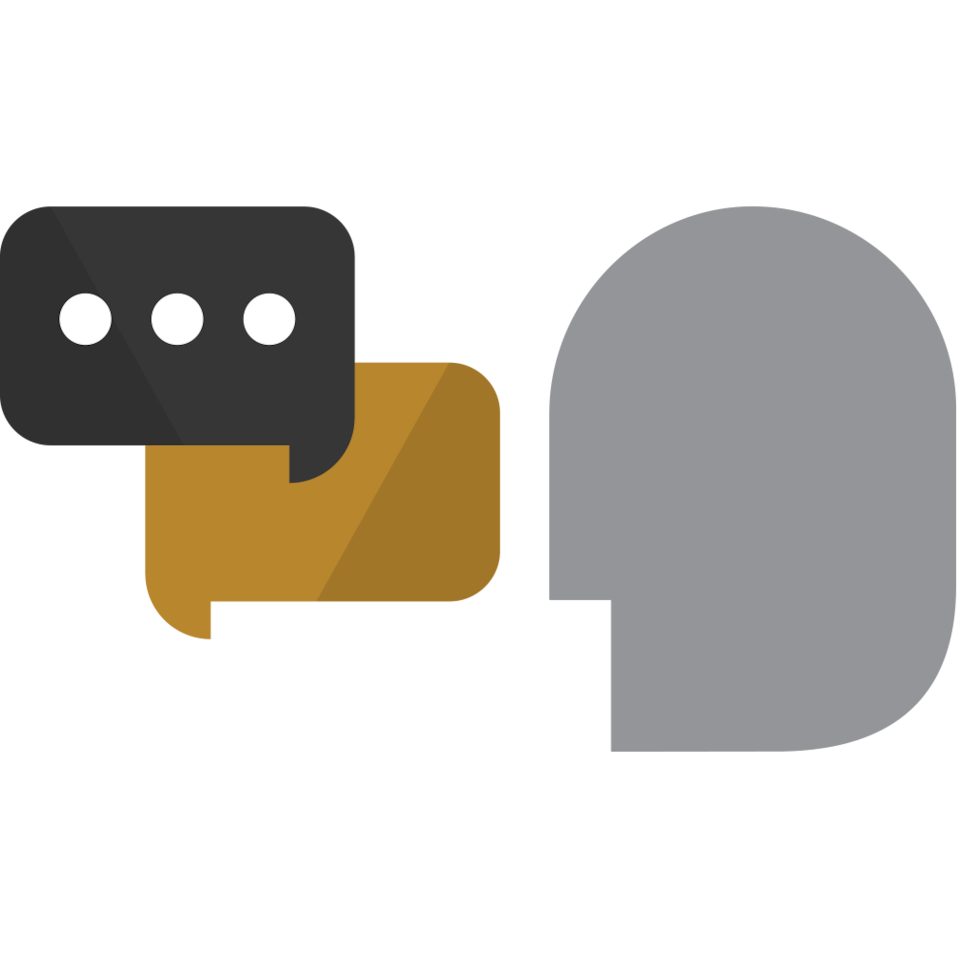 Need Help? Contact an Advisor.
If you have questions about your current Chevrolet vehicle you can call our Customer Care Centre at 1-800-263-3777 (1-800-263-3830 for TDD users) or get connected by simply clicking to chat.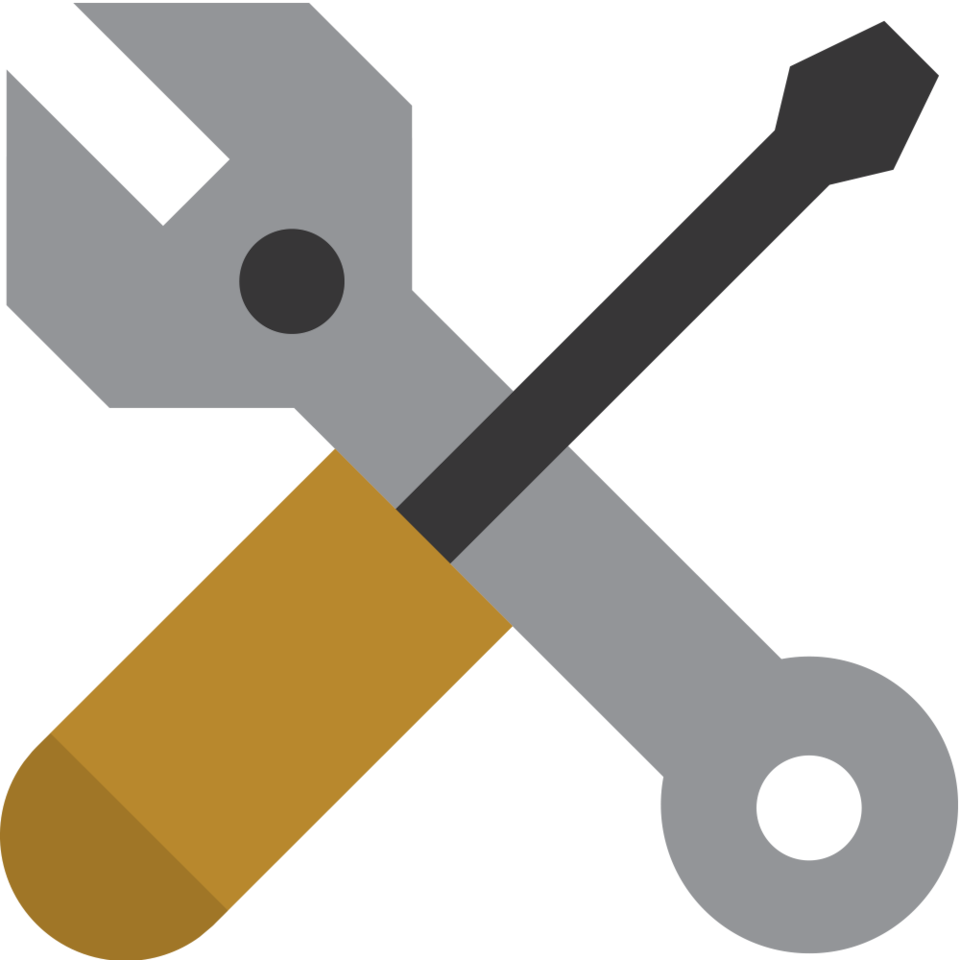 Chevrolet Dealers are open and here for you. 
Our dealers are currently open for business and ready to help. Should you require repairs or routine maintenance, know that the Chevrolet Certified Service experts are available to handle your vehicle service needs.
Please contact your dealer for more details, as they will be adhering to all Federal, Provincial and Municipal guidelines and directives.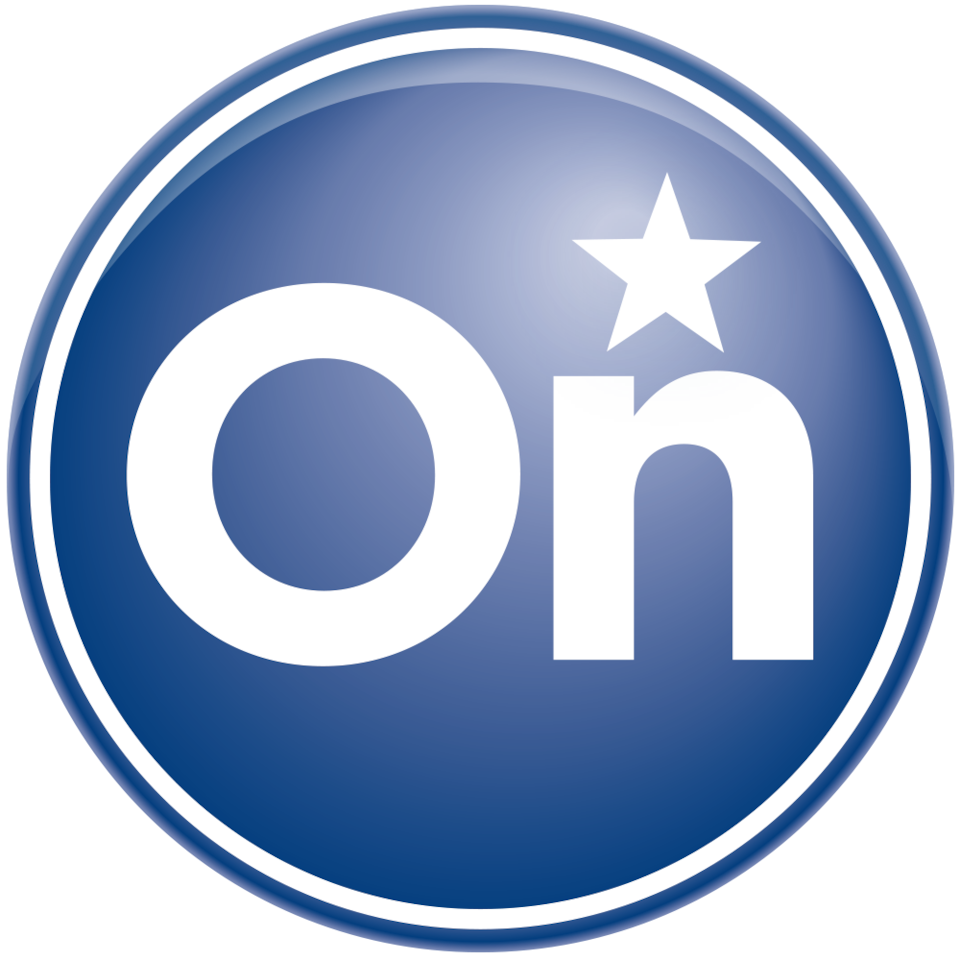 OnStar® Crisis Assist.
We are making OnStar† Crisis Assist services available to current Chevrolet owners for a limited time. With Crisis Assist, you get access to specially trained Advisors who are ready to help 24/7 during emergencies and other unexpected situations.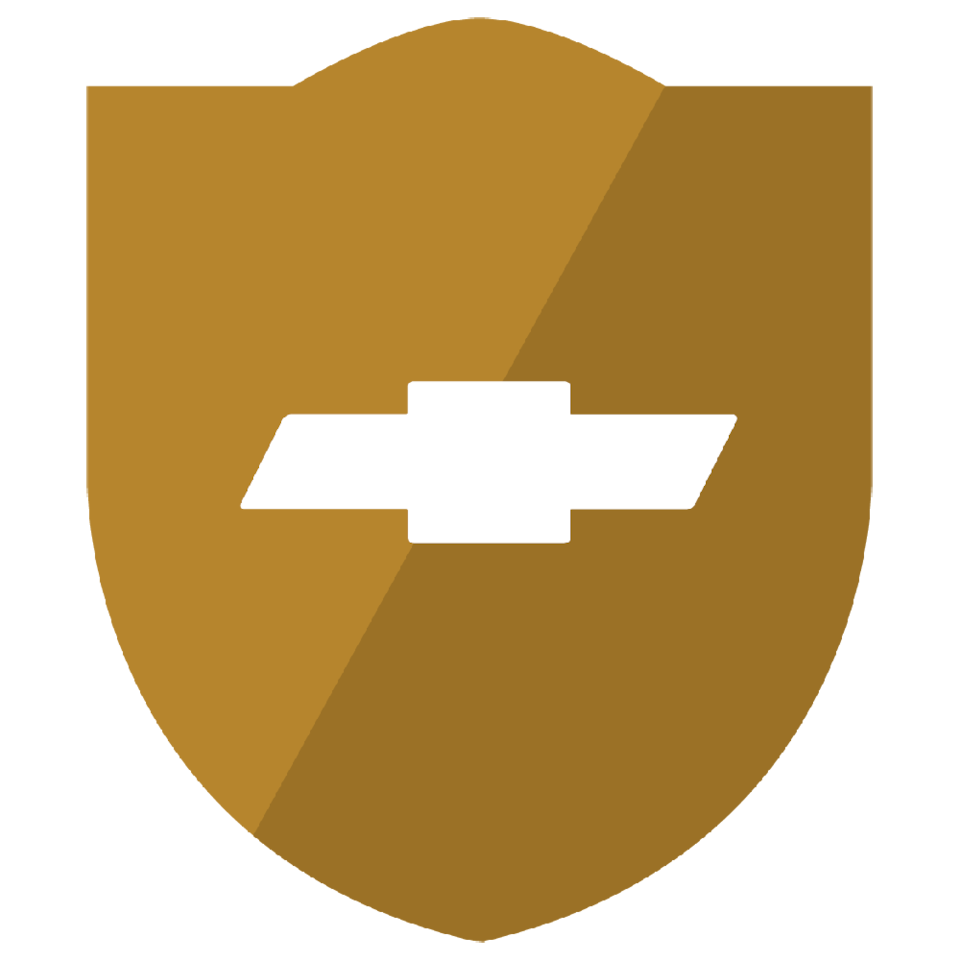 A helping hand to Heroes.
We're grateful to the Canadian Forces, First Responders, doctors, nurses and professional healthcare workers bravely taking care of us during these trying times. As a small way of saying thanks, we're offering our Heroes Discount† to those helping to keep us safe.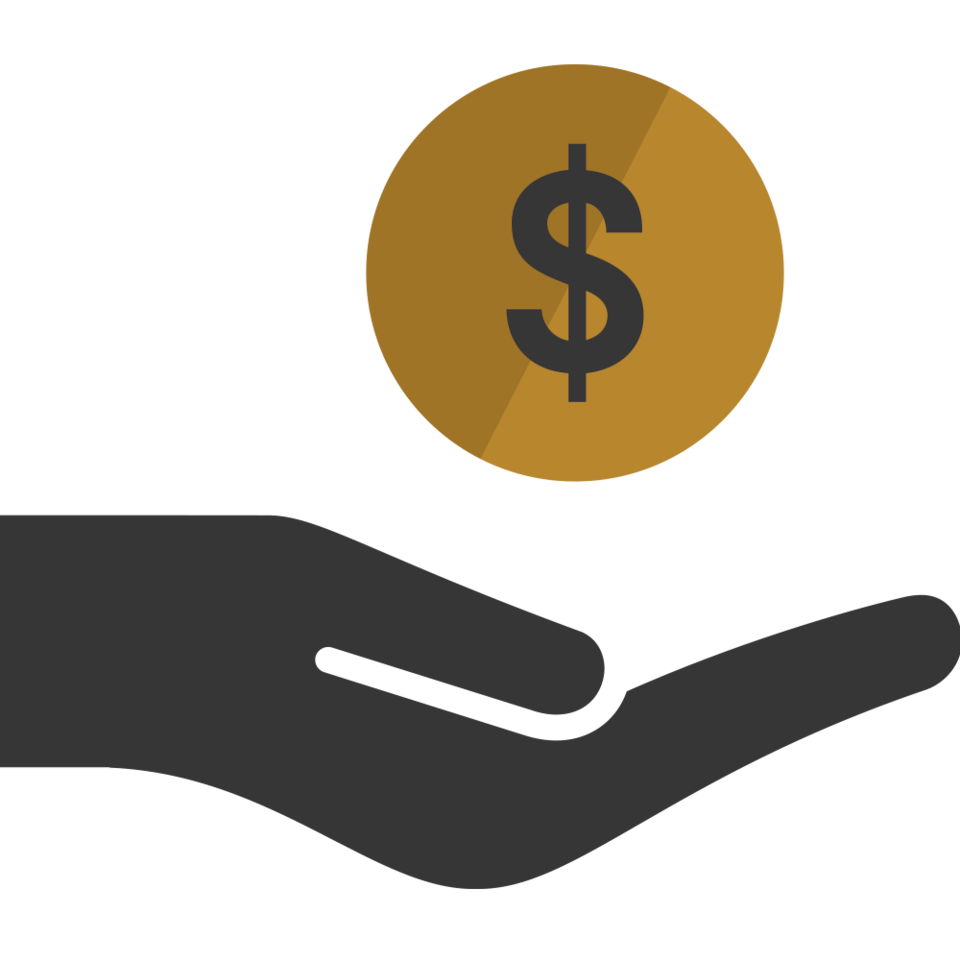 GM Financial is ready to help.
If your lease or loan is with GM Financial and you require assistance, please go to GMFinancial.ca or contact us at cservice@gmfinancial.com / 1-800-465-4591.
If your loan is with one of the following Canadian financial institutions, please contact: